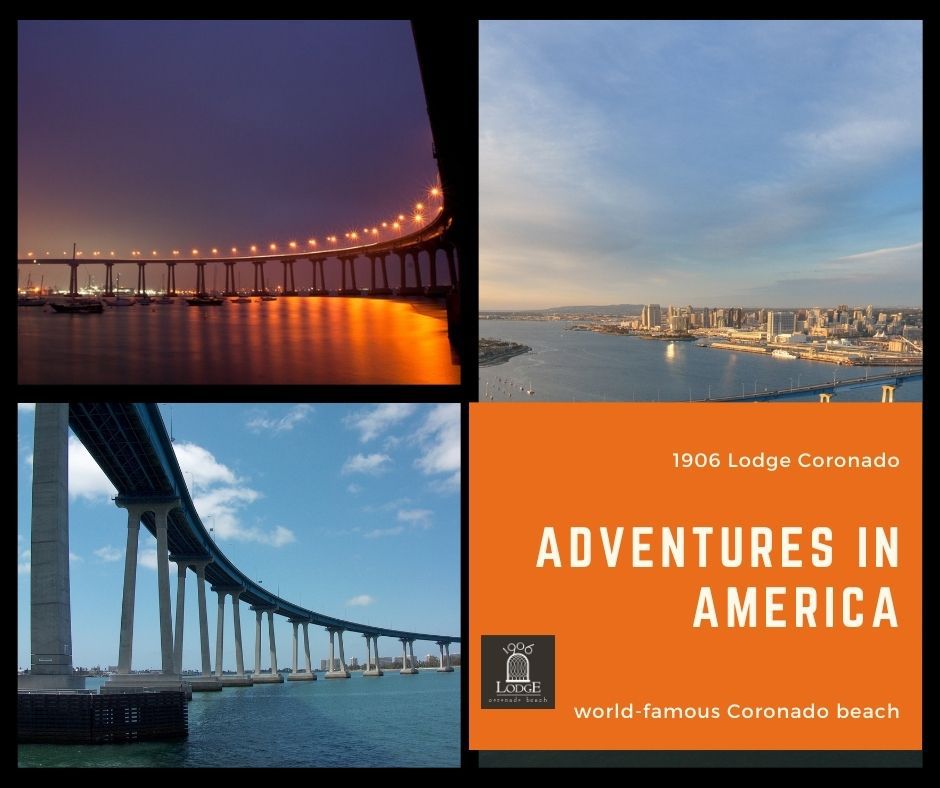 Coronado is located in San Diego, California and the most popular Coronado Bridge is an essential landmark to its region. It is famous for its aesthetic, design, and framework as the bridge designers thought if it needed a bridge for crossing, why not have a great bridge. Bridges symbolize ingenuity, triumph over adversity, technology, and crossing over, but this one is award-winning. You can visit the Coronado island hotel and its surroundings or take a tour under the bridge on the boat. & ferry to Coronado island
Historical value
A beautiful bridge was suggested to design in 1920 to connect the Coronado and San Diego over the ocean though US Navy opposed the idea. They feared a bridge collapsing when earthquakes happen in the region and the Navy ships would be stuck inside the bay. So it took almost 30 years to build the Coronado Bridge to get to San Diego quickly in the 1950s.
Artistic Design
Robert Mosher, hired by California, originated the Coronado bridge design. His job was to create a design that provides adequate vehicle transportation across the bay, and ship access shouldn't be restricted and add an iconic symbol to the cityscape.
Modern Framework
Mosher decided to make an orthotropic roadway using the stiffening technique that was previously used to make battleships in Europe during WWII for the bridge's strength and resistance. So the bridge was strong and didn't need a superstructure over the deck to distribute weight, and cars can drive on it easily.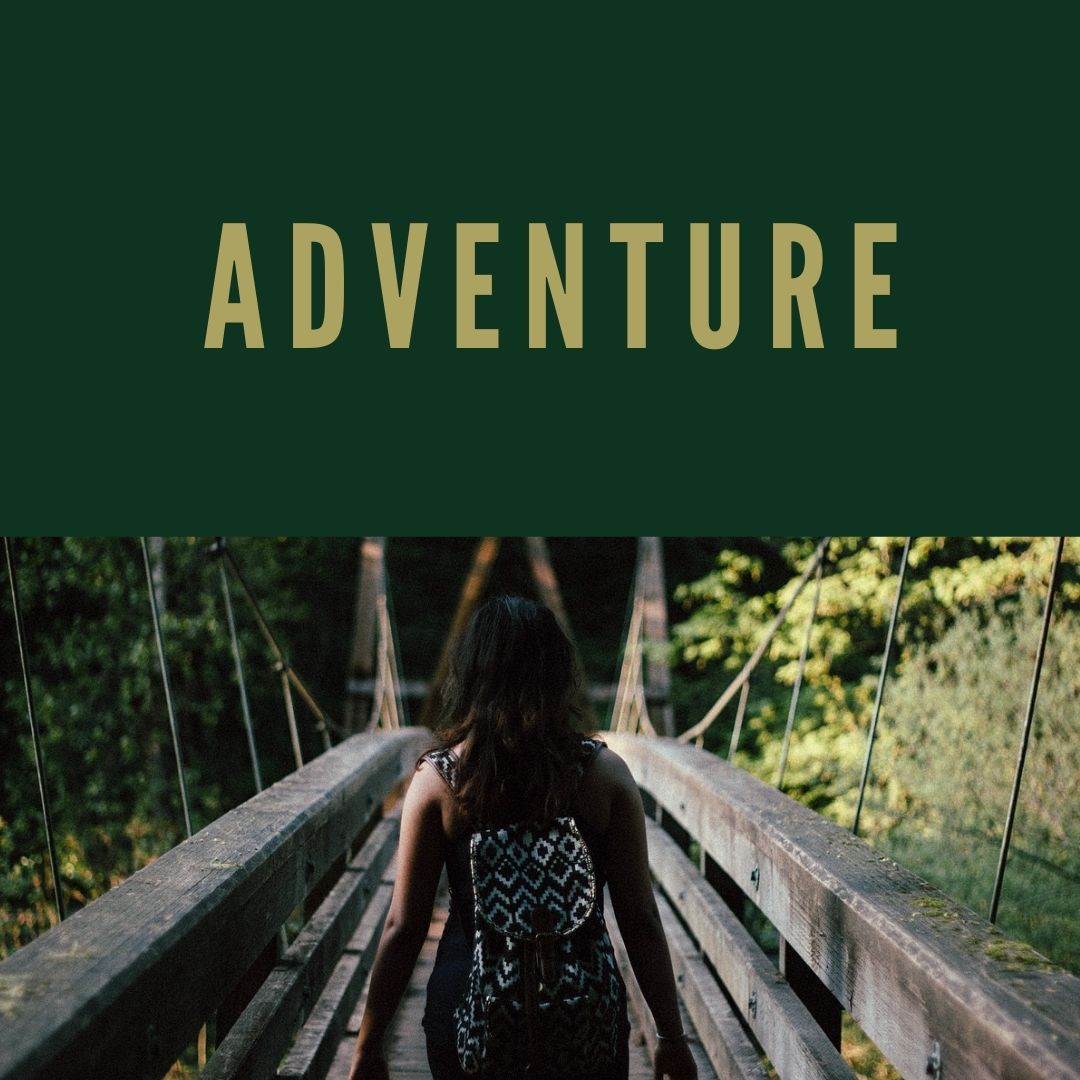 Aesthetic of bridge
When it talks about the aesthetic of Coronado bridge design, you will get to know three awesome things.
1. Towers
The bridge rests on the 30 towers across the bay, but they are not just towers but supported by a tall and tapered arch that mimics Spanish mission church arches of southern California.
2. Color
The bridge color is blue and maintained its distinctive color by the Caltrans as the concept connects the sea and sky; both colors are blue, so the bridge looks natural.
3. Pathway
The bridge doesn't take the shortest route across the San Diego Bay curves and makes it longer to cover the distance. The reason behind the bridge has a clearance of 200 feet to let the empty aircraft carrier pass underneath. So the towers are made to support the bridge, and the curve was made to achieve height.
Conclusion
People of Coronado appreciate and feel proud of this invention with sleek and elegant design. You can also visit and book your room today in Coronado Beach Hotels.